Sod Busters would like to thank all spectators, competitors and sponsors for attending our 2012 Mud Bogs. We were able to donate a total of $9,300 between The Center for Hospice and Camp Millhouse due to your participation in these events and we'd like to say

THANK YOU!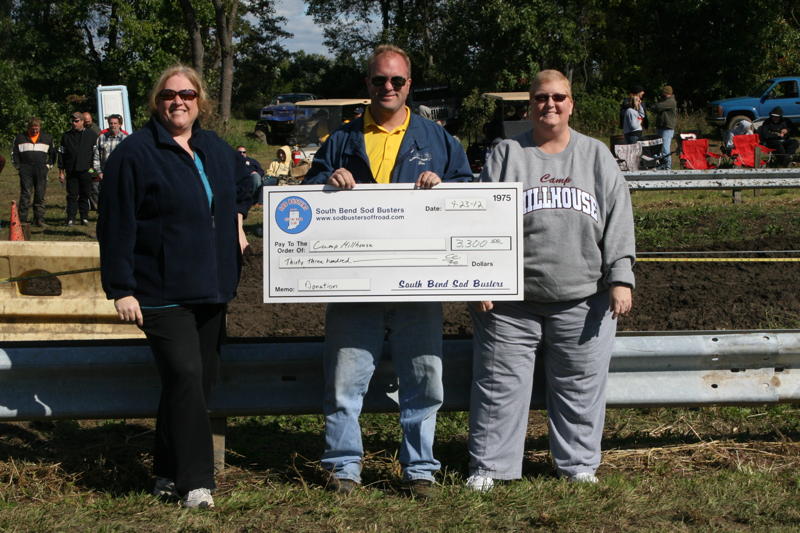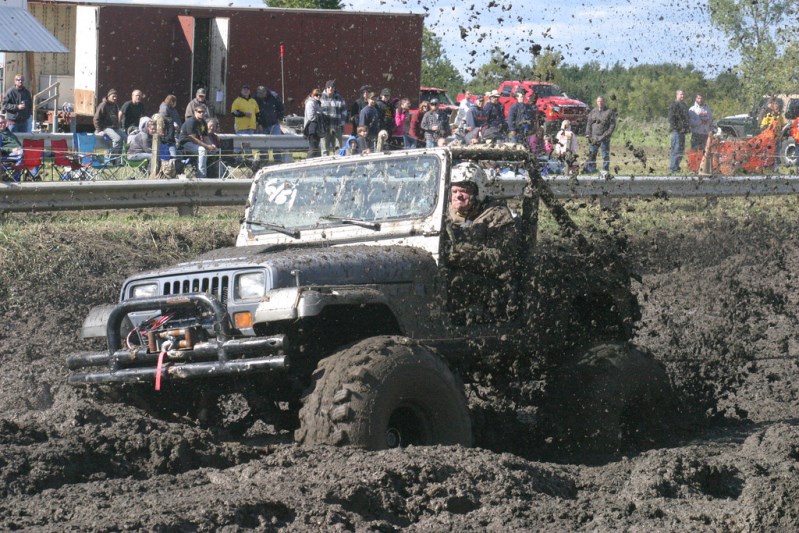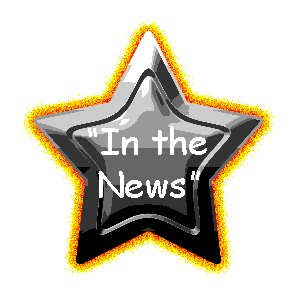 <![if !vml]>

<![endif]>
Sunday - May 26, 2013

Now accepting new members. All Off-Road enthusiasts are encouraged to join. From stock to extensively customized trucks are welcome. Join Sod Busters today and meet others in Michiana who like to play with their trucks!

Interested in becoming a sponsor at an event? Please contact Roland to get more information. Please indicate event interested in taking part in and contact phone numbers in e-mail.